TESTIMONIALS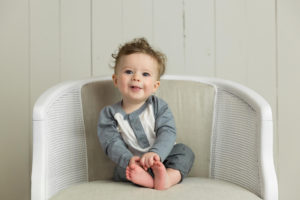 "Sarah is simply the BEST!!!! If you are looking for a photographer who is passionate about what she does and truly loves your photos as much as you do – then Sarah is your gal! She pours her heart into her work! And if you have kids and actually want fabulous photos then you have found the right person for the job! She is beyond patient and SO fun! She takes all the stress out of the shoot and I am convinced that's why she takes such beautiful photos! I could not be more pleased with the experience! Such a joy to work with her and to have photos that I will cherish for the rest of our lives!!!!"
– Rachel C.
---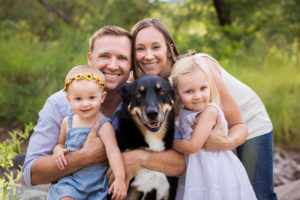 "We contacted Sarah to take our family pictures, this could be a challenging task because of our two small children and large dog (none of who like to sit still). Sarah was not only a great photographer that really captured our family in our element, she was a true professional! She was punctual and available to reach with any and all of our questions. I can not recommend Sarah enough! We were truly blessed to have our pictures taken by her and are looking forward to the next shoot!!! My only complaint is there are only 5 stars available because Sarah Lake Photography is worth so much more!!!"
– Meghan G.
---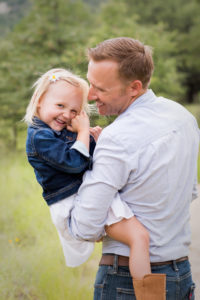 "We decided to use Sarah Lake Photography to take our family pictures and we could not be more pleased. Her talent as a photographer is unmatched! I can not say enough about Sarah, she was a true professional and took the time to get to know our family; you could really tell when she took the pictures that there was a connection. She took the time to find a place to do our shoot that matched our family's personality, she even helped us find outfits that looked amazing. I would strongly recommend Sarah to anyone regardless of the pictures that they need to take! Thank you so much!"
– Brian G.
---
"My family has been fortunate enough to try out many local photographers; all of which were stellar.  Sarah Lake, however, has stood out from the group and really demonstrates what it takes to be a highly professional photographer. Her technique is textbook. Her style is beautiful.  She stages, composes, post-processes, and presents photos with a keen ability to create the image she imagined/hoped for.  More importantly, she reads the family, spends time learning about the family's interests, and captures their essence in a simple moment in time – saying a thousand words, telling beautiful stories, providing years of enjoyment…
My family has committed to working with Sarah for all of our photography needs.  We recommend that you give her the chance to bring you the same joy she has given us.  Sarah, thank you!"
– W. Family
---
"Sarah is incredibly talented! She not only finds the best moment, setting, and photo, but is so sweet with kids, making them comfortable, and shows them (and parents,) how to enjoy the shoot! I love her work, appreciate her sweet nature, and will absolutely book another session!"
– Tracie L.
---
"Amazing and easy to work with.  When you think that there's no way your child has cooperated enough to get any "good" shots, Sarah somehow shows you these beautiful photos that are beyond your expectations.  Professional level photographer that is super easy to work and get along with.  We couldn't be happier!"
– Heather R.
---
"…I'm always amazed she can get these shots.  It looks like the kids were actually participating…!"
-Tracie L.