Newborn Session/Baby Milestone Session Giveaway WINNERS!
The Baby's First Christmas Event at Babies-R-Us was SO much fun!  I got to meet and talk to a ton of sweet moms and dads (and Grandmas and Grandpas, too!), got to see a heap of GORGEOUS babies, and got to share my business and services with families in our new town.  I want to thank Babies-R-Us for welcoming me into their store- I appreciate the opportunity so much!
So, names from the "fishbowl" have been drawn and we have our winners!  (Yes, that's winner-S-!  I decided to draw a winner from each of the two events on 11/18 and 12/2!)
And the winners of the newborn session/baby milestone sessions are:
Crystal Obarr & Phylicia Ferguson!
Congratulations Ladies!  I can't wait to meet with you and start planning your little ones' sessions!!
And for all of the moms and dads that entered the drawing… THANK YOU!  And you'll receive something as well.  😉 If you didn't receive a coupon at the event already… You have been gifted $50 off of any SLP portrait session!  Whether you'd love to capture your 6 month old who's starting to sit up, or have been meaning to have new family portraits done- take $50 off any SLP session fee!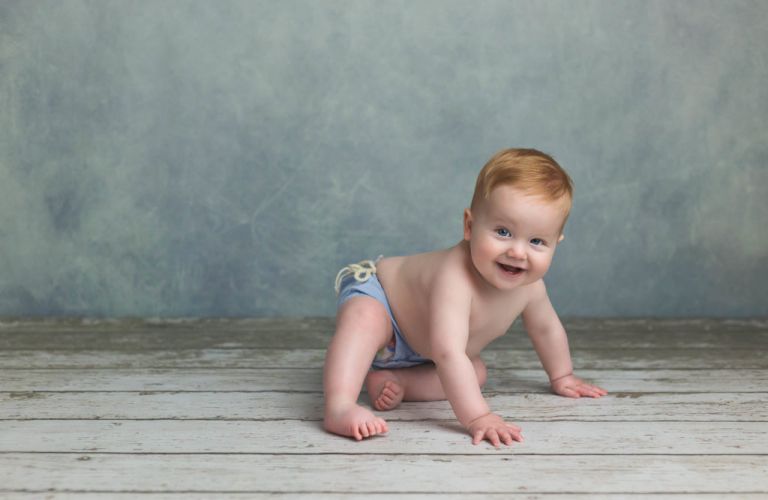 Take a look at the sessions I offer HERE!