Another one of my favorite senior sessions from our time in AZ!
What an incredible time I've been having with HS Senior Portfolio Building!  For this session, Emma and her younger sister met me at the gorgeous Brown Canyon Ranch- my favorite place to shoot.  The rain that had postponed us left us gorgeous yellow flowers all around, and left us not wanting for beautiful scenery for backdrops.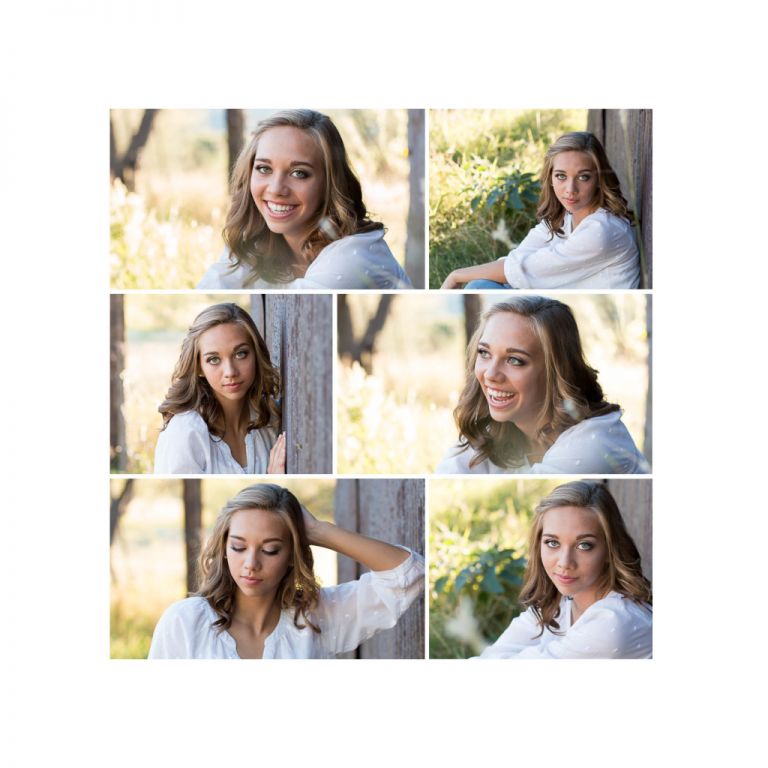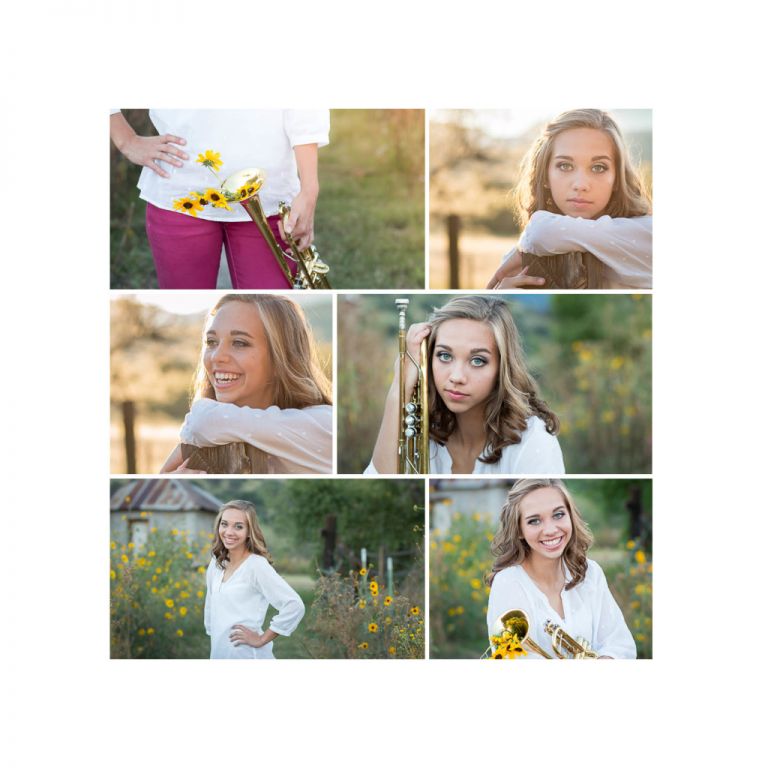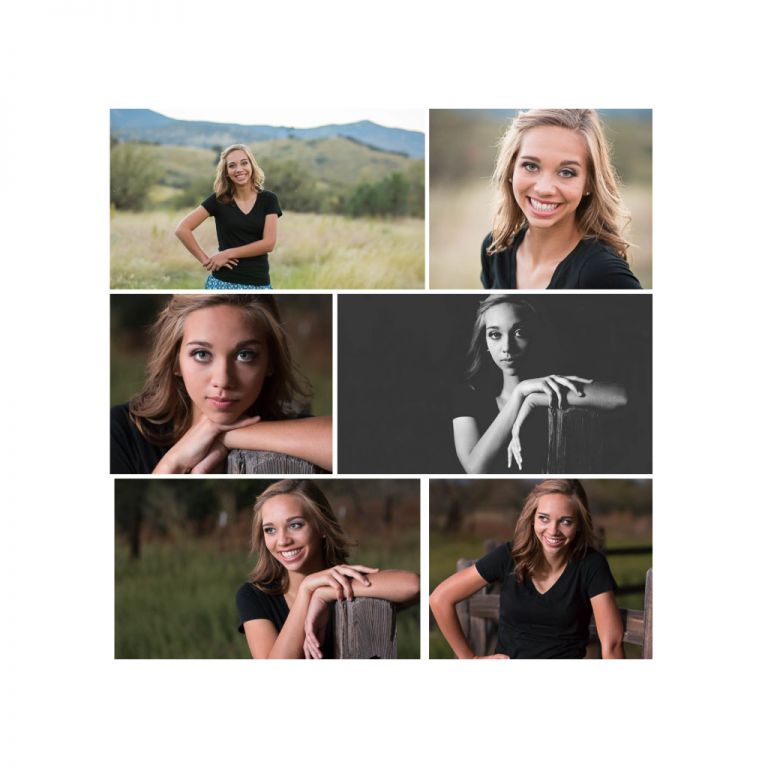 I really had an awesome time with Emma and her sis!  Although I feel as though I will always be a teacher at heart (even though met license has expired!) I truly LOVE creating portraits for families and wouldn't trade it for the world!  But I think senior sessions are extra special- because I can have some of that interaction with kids that I miss so much! Teens (believe it or not!) are great- they're smart, funny, sweet, and I love seeing their perspective on the world.  (Although, don't get me wrong, I'm still not ready for my own little girl to be a teen yet!!)  Yet if she turns out as sweet as these awesome seniors I've gotten to know, I'll be pretty proud!  🙂  Emma is pretty passionate about music- she plays trumpet in the high school band.  I LOVE the trumpet.  It has such a fantastic sound!  And I REALLY love how we incorporated her passion into her portraits.     
Hope you enjoyed these images as much as I enjoyed creating them!!  Stay tuned for more…