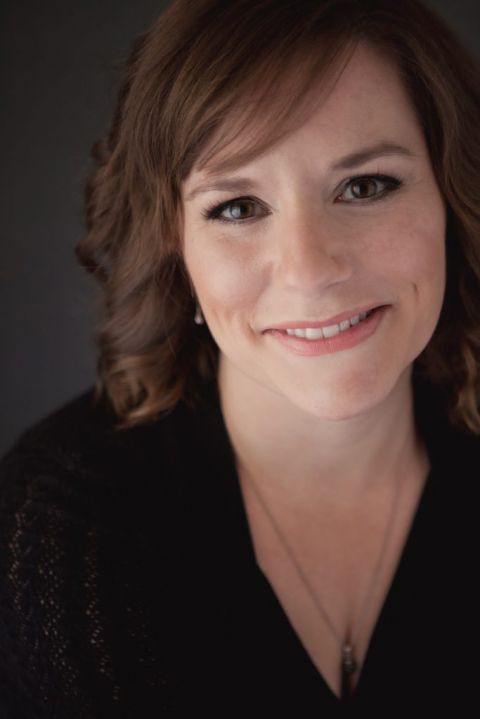 I'm Sarah, the mom-with-a-camera turned entrepreneur behind SLP. I've always loved photographing faces- especially the littlest ones. And when I had two littles of my own, those pictures I made took on a whole new and far more important meaning… Letting me keep their tiny miraculous details forever- in a photo– to remind me of their new-ness in this world, their innocence, and the overwhelming love I felt in those moments with them- (or sometimes, the ridiculous chaos!) 

My goal is to create beautiful images of your family that you don't just see, but you feel.  I want to help you remember those precious details that make your heart go pitter-patter (because I know that feeling, too).  I want your portraits to remind you how deeply you are adored by your children and show them how completely they are loved by you. I want you to have fun, relax, and relish this fleeting time with those people you love the most!  I want to get to know your family, ensure that you have an amazing experience, and give you service that's second to none.
I'm honored that San Antonio families trust me to capture these fleeting years of childhood and create priceless art that celebrates their family.
And since I love getting to know people and learning interesting things about them that I wouldn't have expected, I thought, in that spirit, I'd share with you a few unexpected things about me…
I have two science degrees and a teaching certificate from Michigan State University. (Go Spartans!) I became a biology and chemistry teacher, and later, an early education consultant for a non-profit.  After staying home when our two babies were born- I fell in love with the idea of turning my obsession of documenting their childhood into a business- so that I could help support my family, do what I love, all while staying home with my kiddos. 7 years later, and I'm still over-the-moon excited to do what I do. I'm a lucky girl!
I LOVE food, LOVE to eat, and love to cook and bake. I plan my day around eating. In fact, when we decide to go on a trip, the first thing I do is look online to see what amazing food is nearby. I think I got this from my Dad– he did the same thing!
I've been a U.S. Marine's wife for 16 years and have been through more deployments than I can count. (Literally. I lost track a few years ago… I think it's over 10 now!) And even though my husband has missed a lot of holidays and anniversaries, it's worth it–  he's pretty darn awesome.
Some of my hidden talents: I'm a very good speller, can play the piano by ear, can parallel park just about anywhere, and I almost never miss making a "basket" when tossing trash in a bin.  A few things I'm terrible at: Making actual baskets in basketball, throwing a frisbee, sewing, skydiving, and folding laundry.  (Actually, I'm good at folding laundry, just terrible at doing it in a timely manner. 8 to 10 business days. That's about my turnaround.) 🤣
I'm a self-taught photographer and a lifelong learner- the greatest investment in my business being education/professional development. Not only do I love learning, I still love to teach! And even offer photography workshops from time to time.
I'd love to chat with more and learn some random things about you- feel free to drop me a line anytime!
Sarah

Sarah Lake Photography, LLC               210-489-1790