I recently acquired some new props (though this is really an ongoing  habit and not just an occasional event!) and have been so excited to use them for a newborn session!  A friend just also happened to have the most gorgeous baby boy recently… 🙂  I love when I can ask moms if I can "borrow" their wee ones for some shots!
The thing I've been most excited to incorporate into my custom-designed newborn photo sessions is my Great-Grandmother's antique butter bowl.  A wooden bowl that my mother actually remembers helping her make butter in as a child!  I asked her if I could foster the bowl for a while in my studio.  😉 It's kinda cool that I'm able to put a little piece of my own family into these images that I absolutely love to create.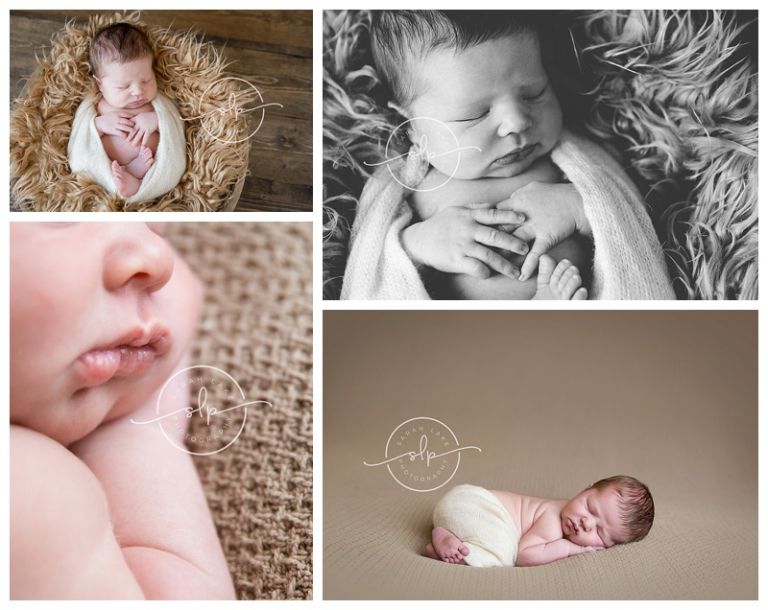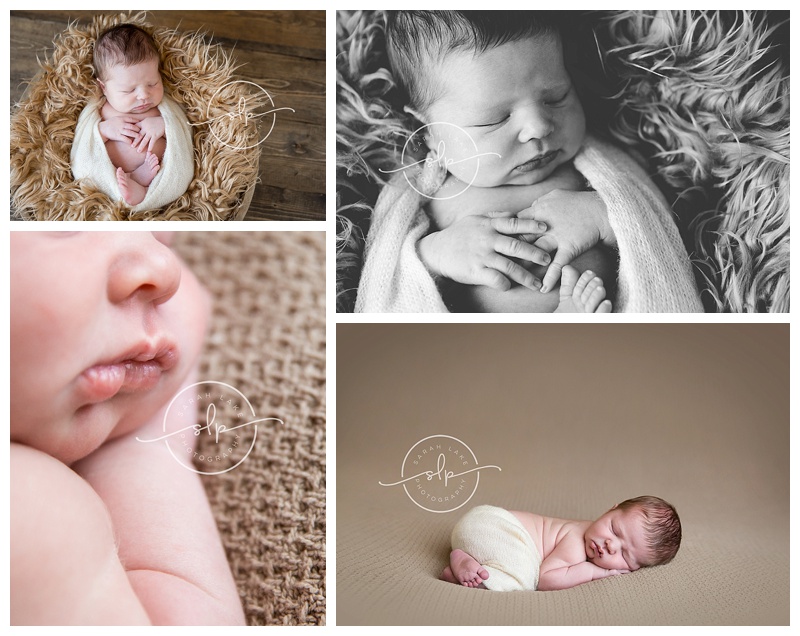 Sweet baby River was an absolute dream to photograph!  He snoozed the whole time and was totally content to curl up in these sweet poses for me.  Even through his little grimaces and scowls, he was perfectly adorable!  The little rolls, crinkled brow, pouty lips, peach fuzz… perfection.  Special thanks to his sweet momma for making this such a fun morning!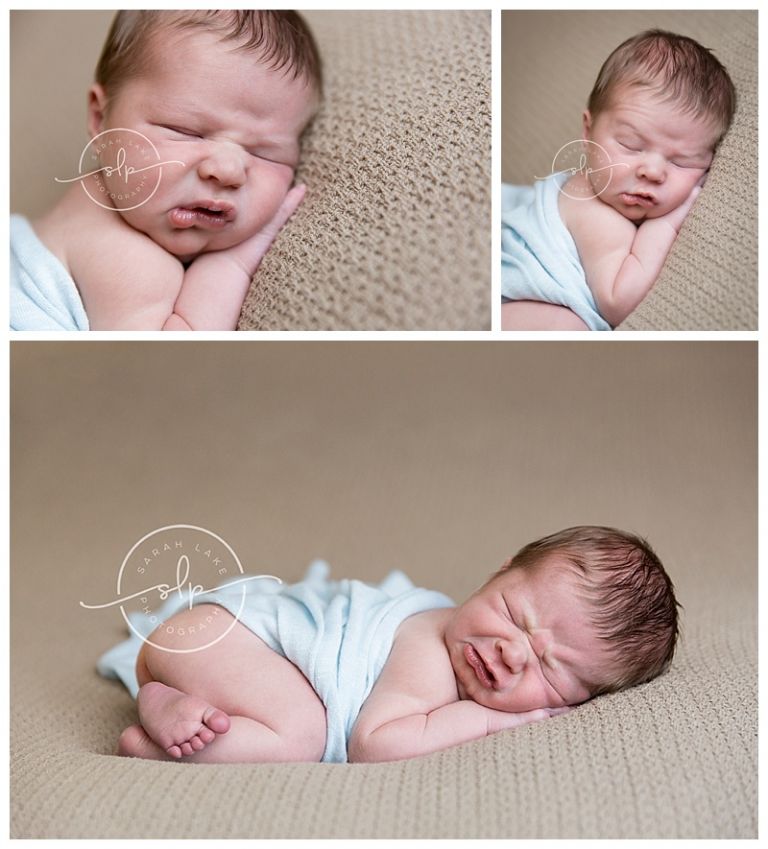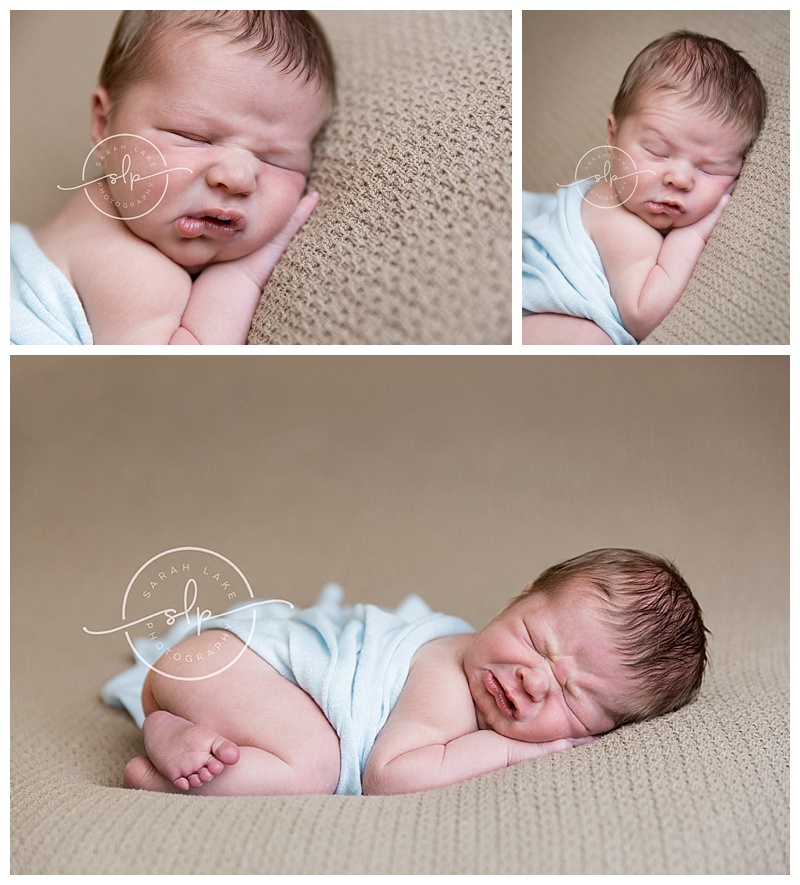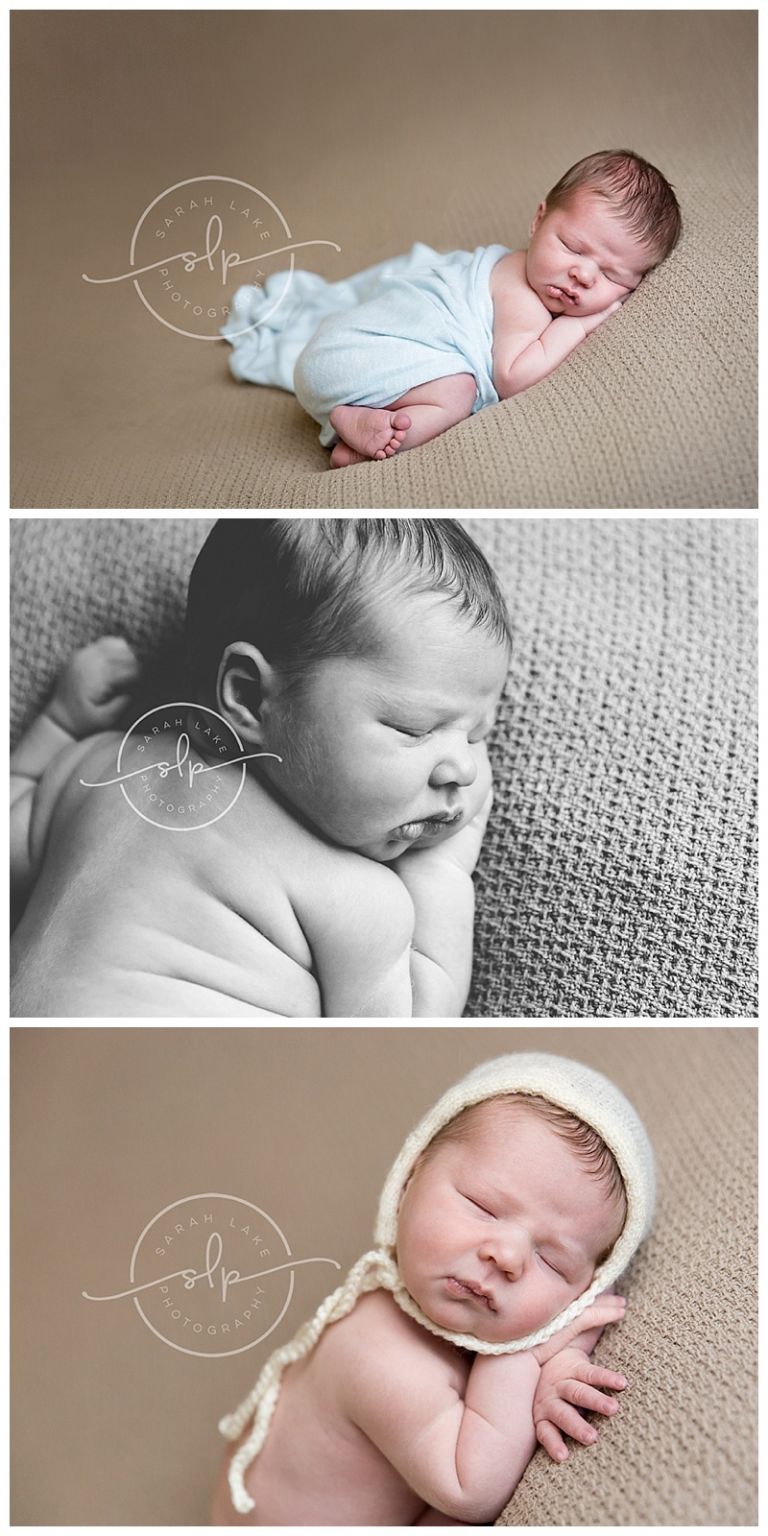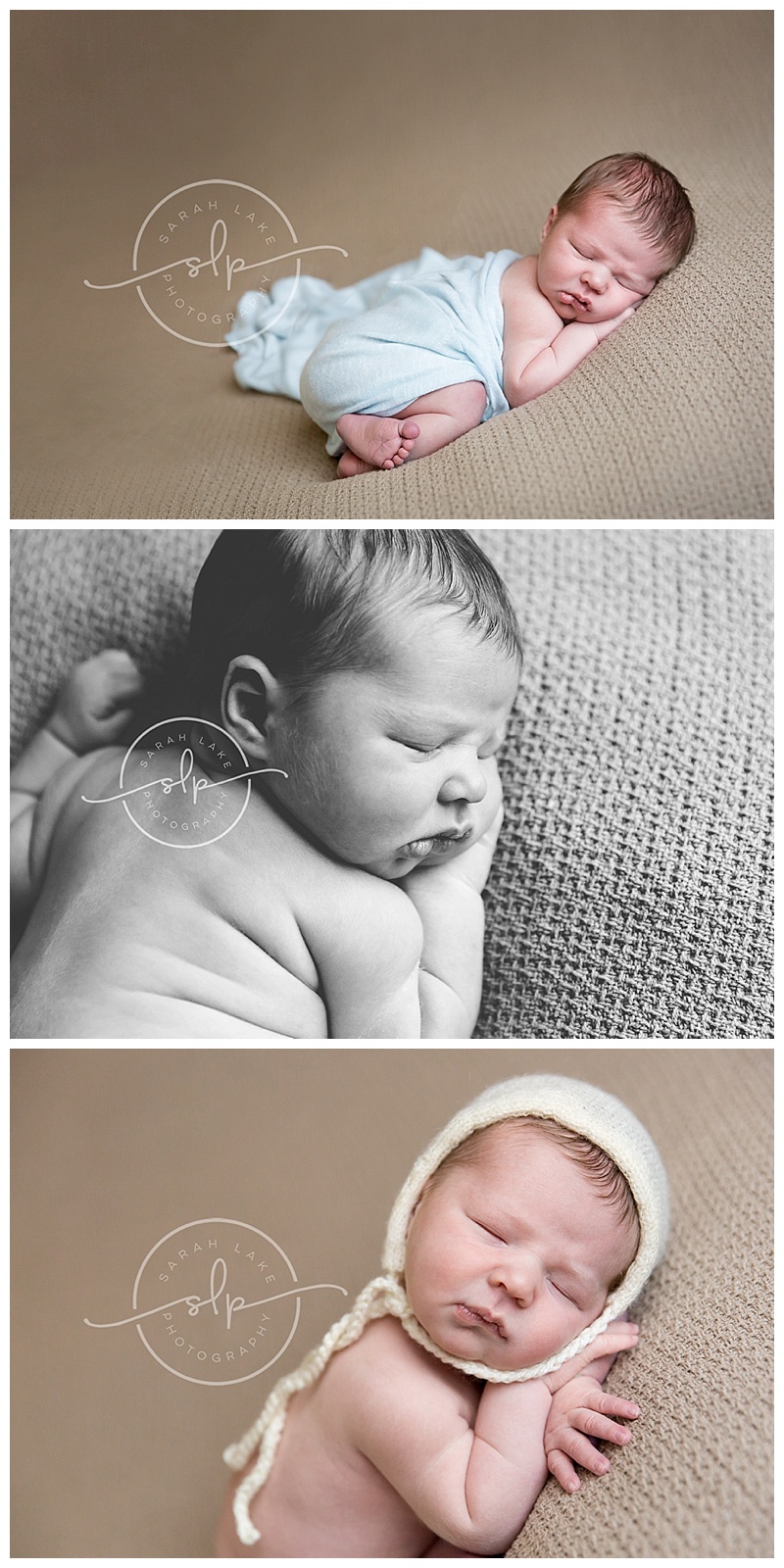 This session was all about soft, muted, earth tones.  Although I love incorporating color into sessions, there is something about these soft, beautiful images that seems so soothing and peaceful.  So excited to get to use these props and photograph this little guy.  What an absolute doll.  Enjoy!