Custom Newborn Portrait Session: Sarah Lake Photography
I am still a little in awe of this gorgeous woman and her brand new baby girl. She arrived to my home studio with little Kensley looking amazing, and as you can see- made my job super easy!
But moms: don't worry if you feel like a puffy, exhausted train wreck after your baby is born (I know I did!).  When I capture you with your tiny brand new babe, I can bring out the very best "you" in your portraits- both by posing, as well as editing.)  😉
This Momma, though… Stunning.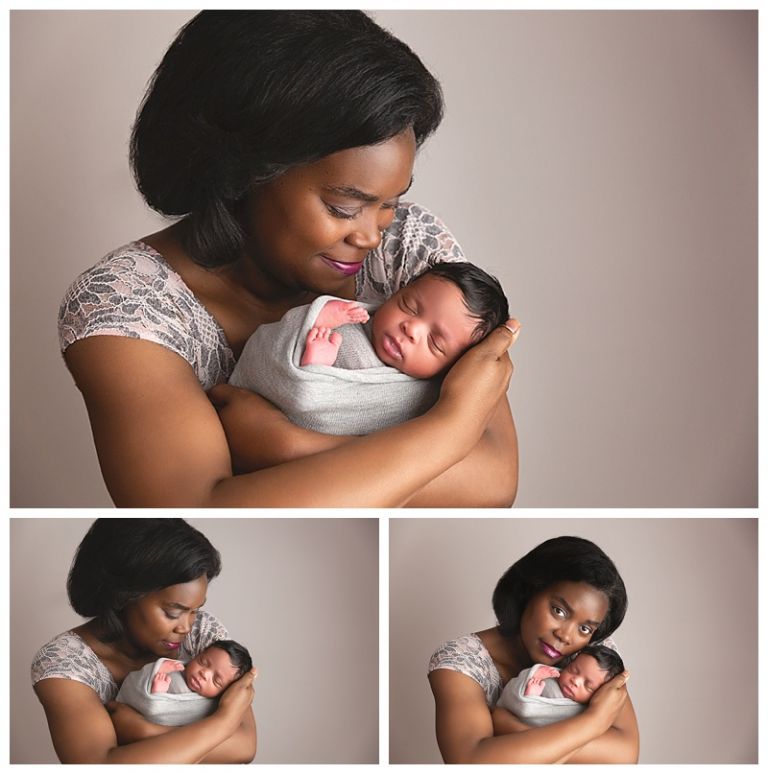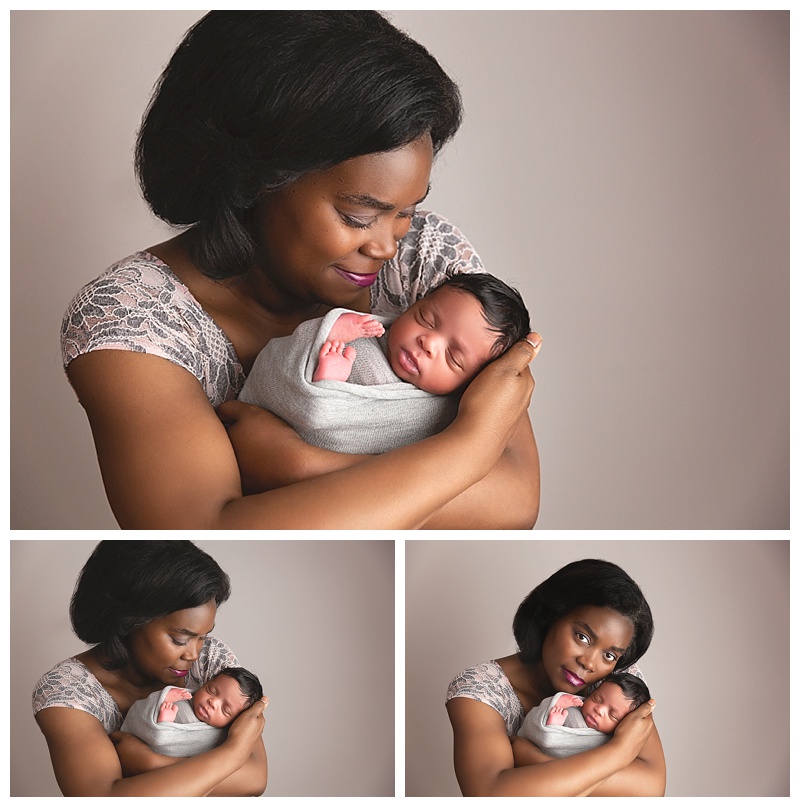 And her little baby girl truly fit so perfectly in her arms.  I just visited her the other day (several weeks after this session) to deliver Mom her fine art pieces, and Kensley- now going on 2 months old- is way too big to be held like this anymore!  It's no secret that babies grow quickly, yet somehow I'm still shocked EVERY time I see them.  This is the only time in your babies' lives that they change this quickly… doubling their size in mere weeks.  THIS is why we capture them so tiny.  THIS is what's hardest to remember after it passes.  I am so thankful that I was able to create these images for K and baby Kensley, as she will never be able to go back to this time.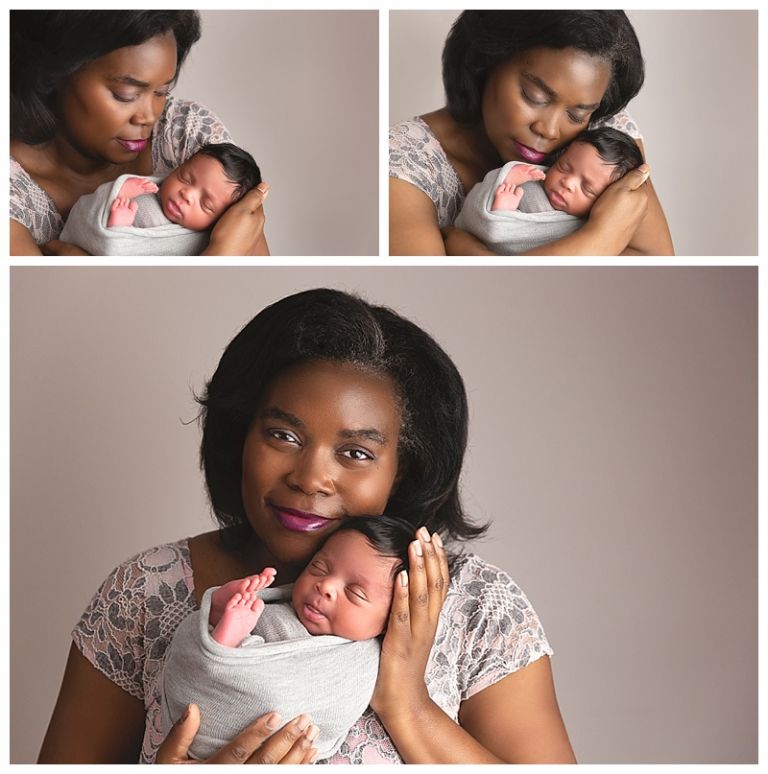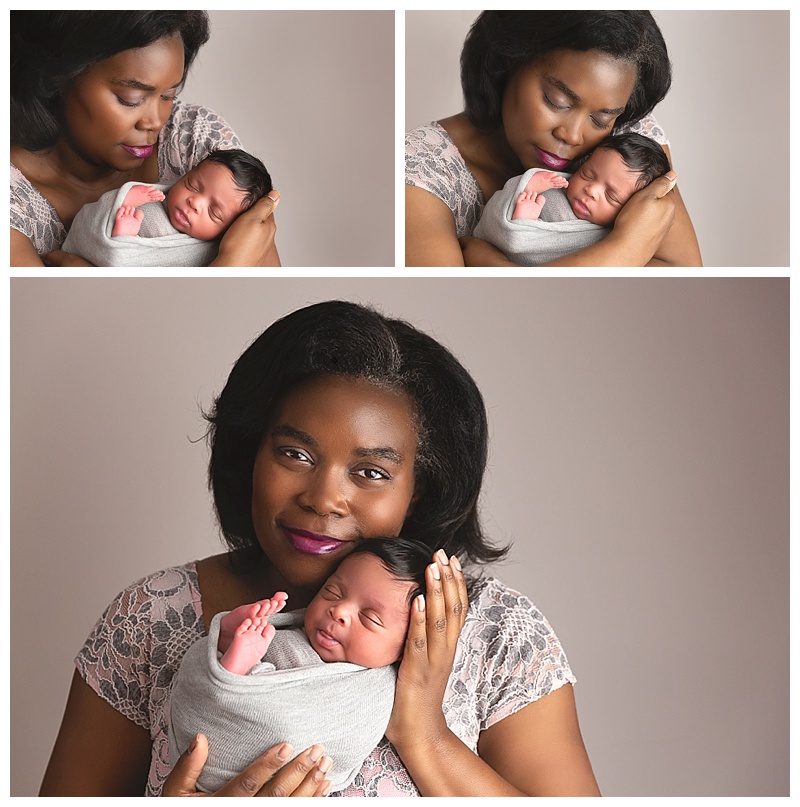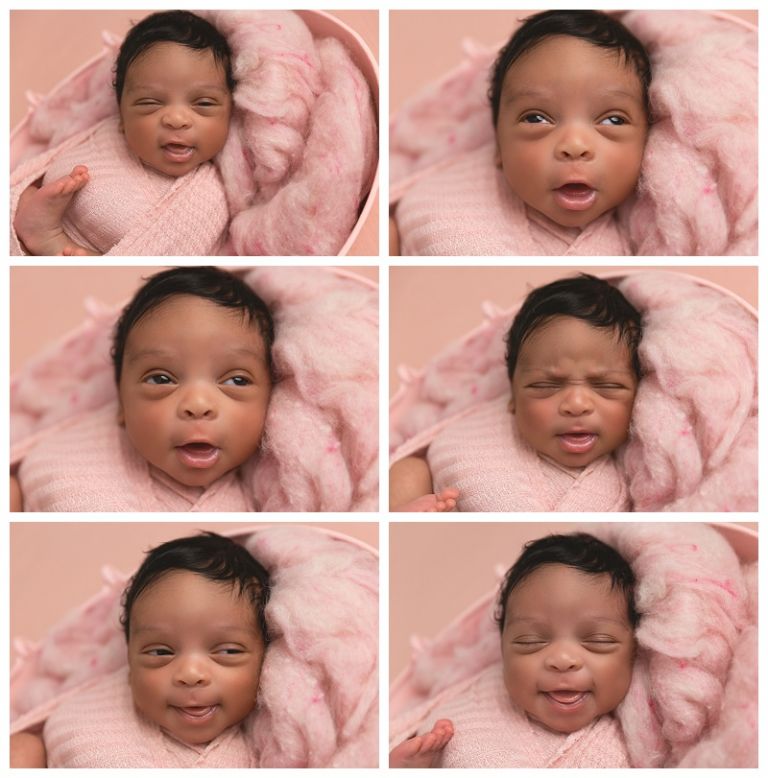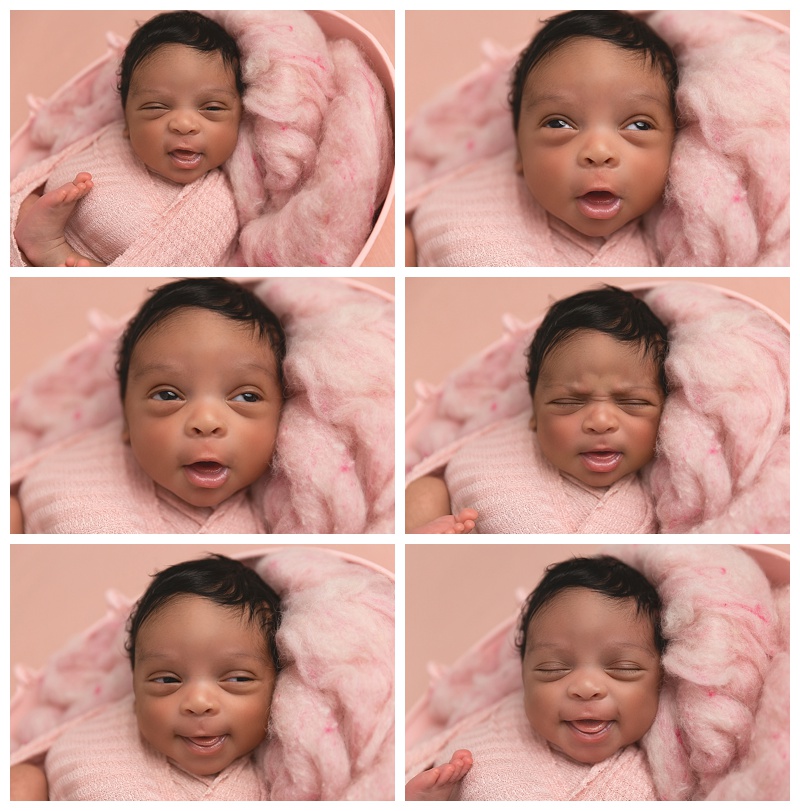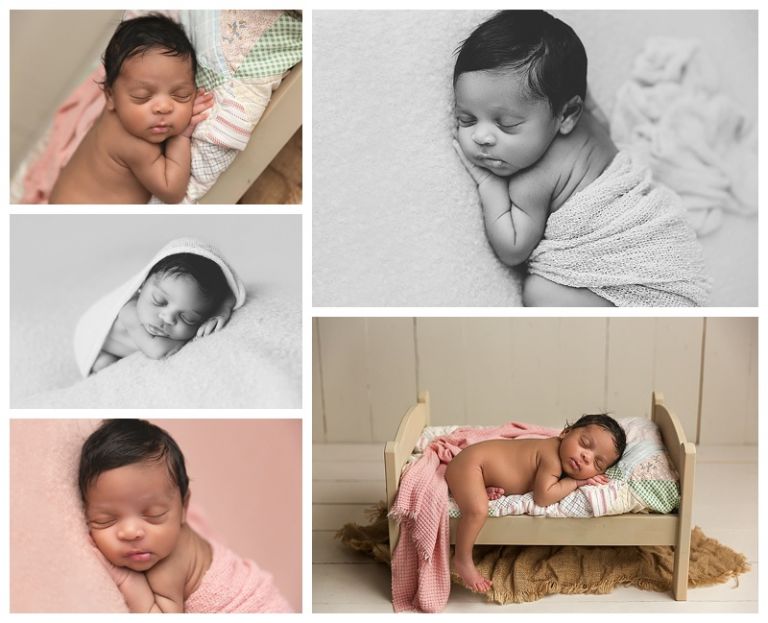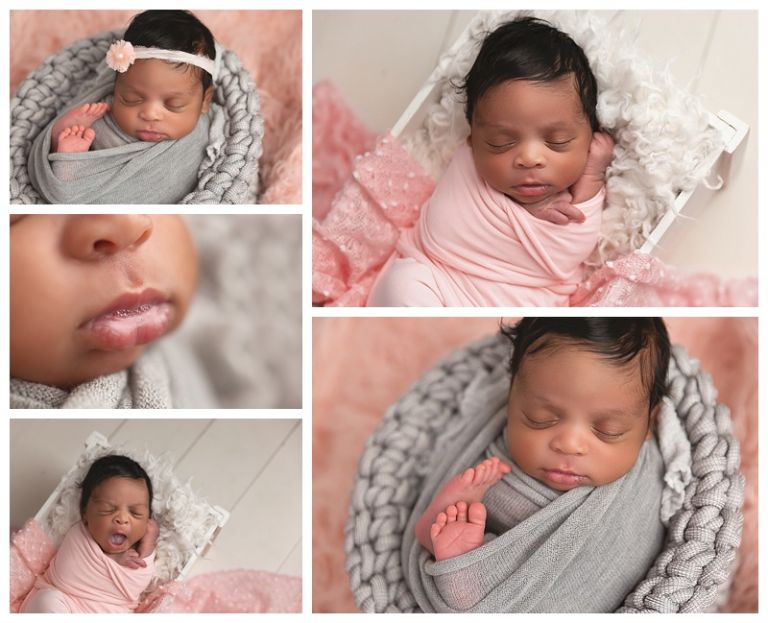 Welcome to the world Baby Kensley!