Although I have ALWAYS loved photographing faces and am passionate about capturing children and families, I make no secret about the fact that my MOST favorite subjects are newborns!  Believe it or not, photographing newborns is really hard work.  And I've dedicated the last 3 years to refining my skills and perfecting my craft in newborn photography and continue to do so every day.  The fact that parents- many brand new- trust me to capture their brand new baby in a way that gives them beautiful memories and also ensures the safety and well-being of the most precious person in their lives is such a humbling honor for me.  I am so blessed to do what I love!!
A military family's newborn photo shoot…
This brand-new military family of 3 came to my studio with their ADORABLE little guy (who happens to share my nephew's name- Vincent!)  He was perfection.  He slept like a champ for me (and no, not all babies sleep that way!) and was so much fun to photograph.  Adorable little grunts, precious big smiles!  Mom and Dad were awesome, too- game for just about anything!  Even Vincent's doting Grandma came to have a portrait with Momma (her "baby girl") as well.  This session turned out to be something really special.  I've seen Vincent a couple of times since his session, and he is getting huge!  It's amazing to see how much a tiny person changes in just a handful of weeks.  It makes having heirlooms like these even more special and priceless.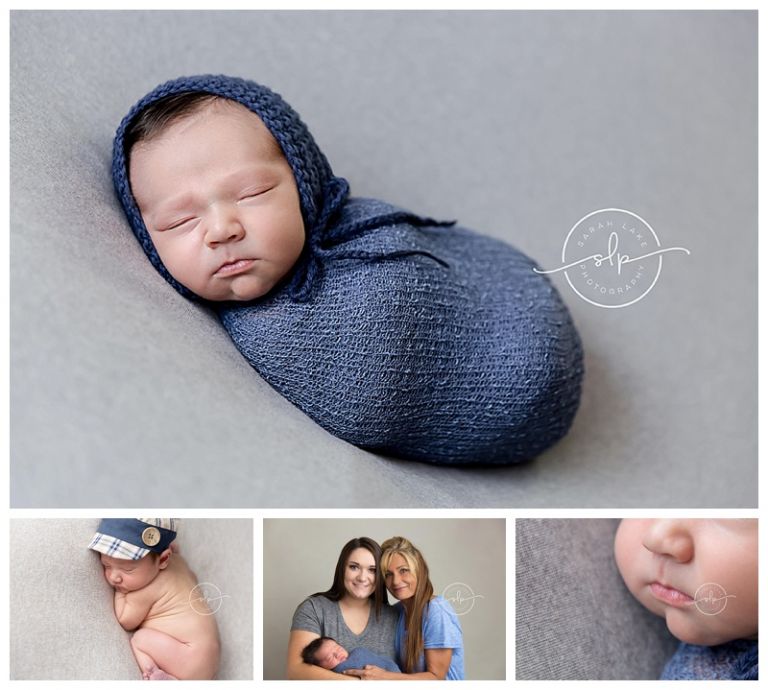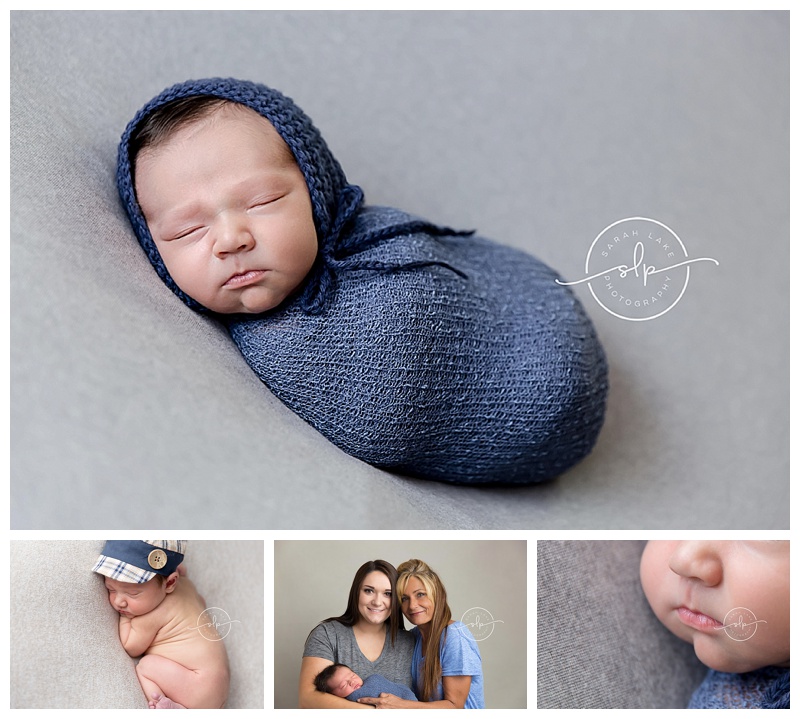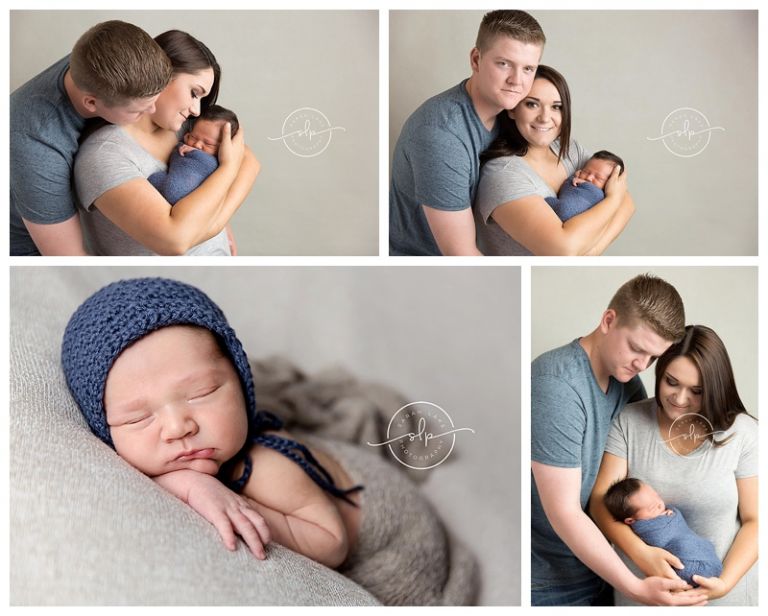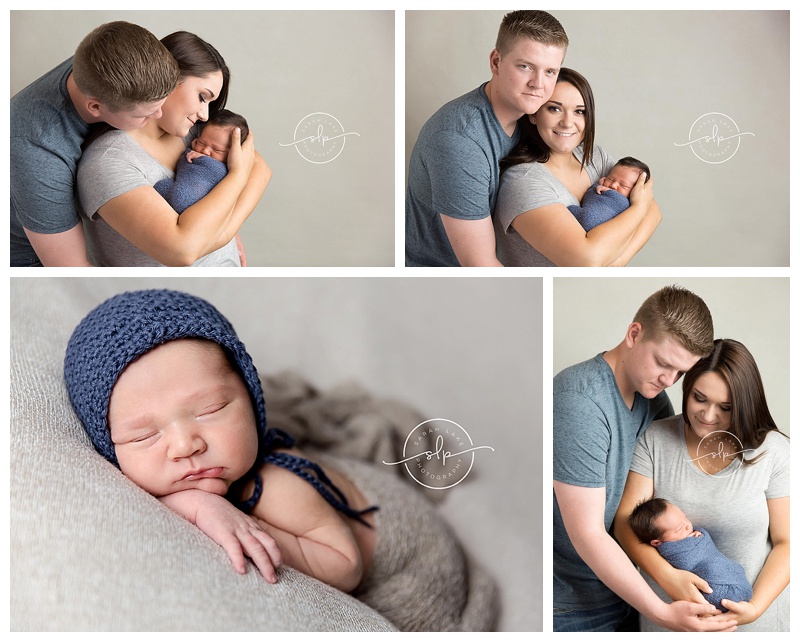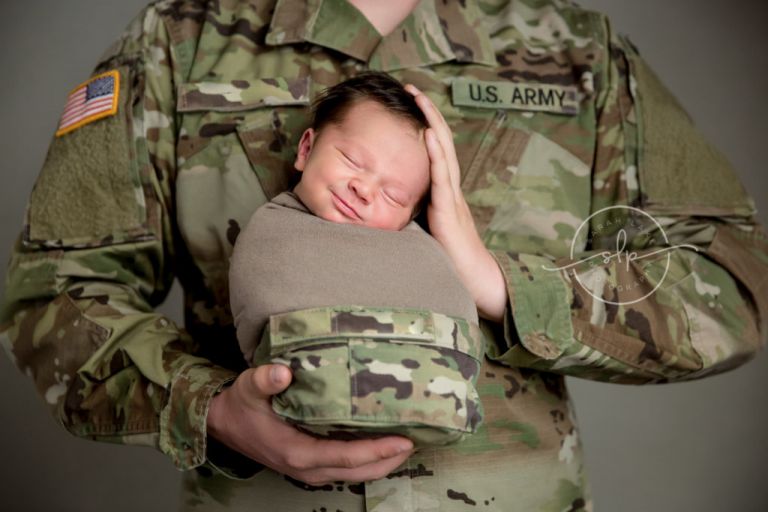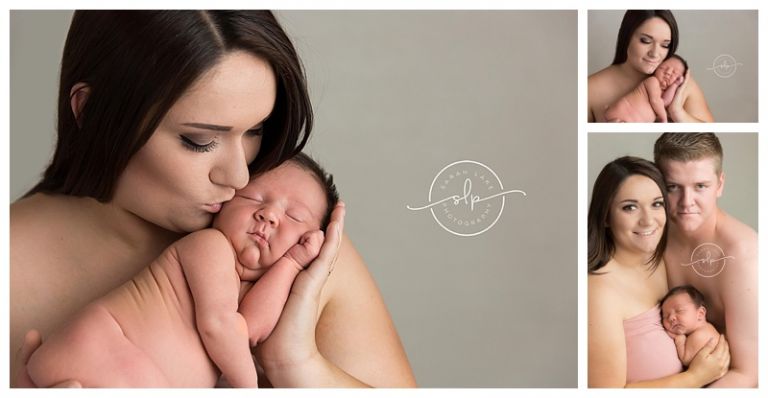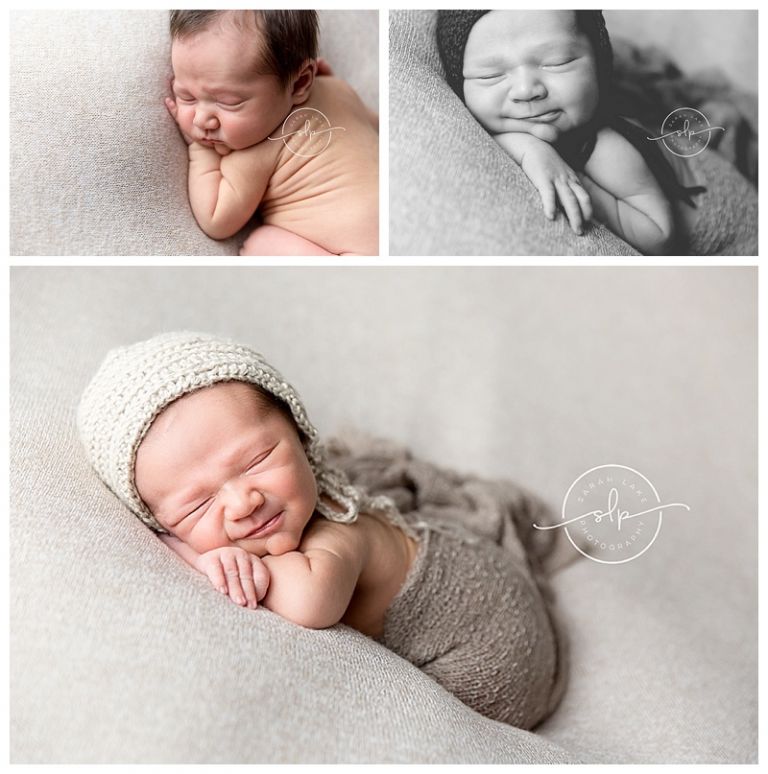 Enjoy this little soldier's photo shoot debut!